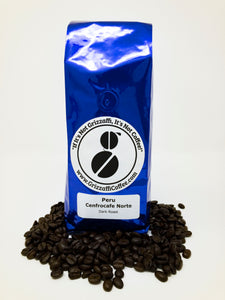 Awesome Coffee
Best coffee I've had in a real long time!!
Loved this coffee!
I actually accidentally ordered this coffee and It was awesome. I will order it again for sure. For those of you who really like dark roast coffee, give it a try!
Love this!!
This coffee is amazing! It smells fantastic even through the bag! Highly recommend
DARK AND RICH
This is just how I like to wake up and get moving!
Good Flavor
Flavorful, but more of medium dark. Wish it was darker.
Thanks for the feedback! I will run a few survey's of the people in the last 30 days about this and see if they have the same feedback. If so, we will gladly update the description to medium/dark, or we will review our roasting profile and test it at a darker roast.
---